Our Commercial Members

Retail
100 hardy ivy varieties acclimated to Z6.
1-2 yr. well rooted plants in 3" pots.
Home of the Original H.h. 'Galaxie'.
Complete nursery catalog of field grown perennials,
roses, herbs, wildflowers, shrub, trees and native varieties.
2410 Lanes Mill Rd, Hamilton ,OH 45013

marysplantfarm.com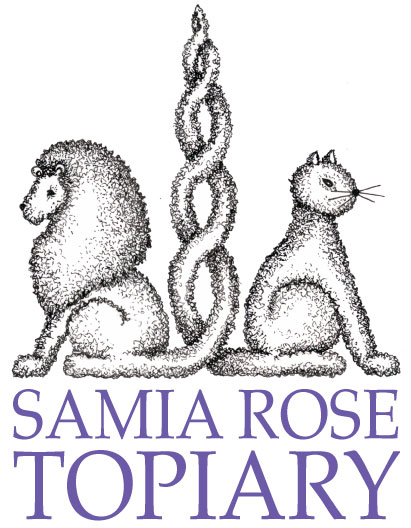 Retail

Samia Rose Topiary is a small family owned business devoted to creating whimsical garden art in the form of moss filled topiary.

We strive to offer our customers quality products for their
garden or special events.

We supply topiary for parties and special events.